Product Description
A comedy classic.
Open the tin of Jolly Good Jelly Bean and POW! out pops two brightly coloured long cloth snakes. Surprising for the volunteer and a gets a great laugh from the audience!
This is the best version of this great gag currently available.
The snakes are very long and made from brightly coloured cloth - unlike other version which have cheap plastic.
The container is brightly coloured and hard wearing plastic. This will last and last.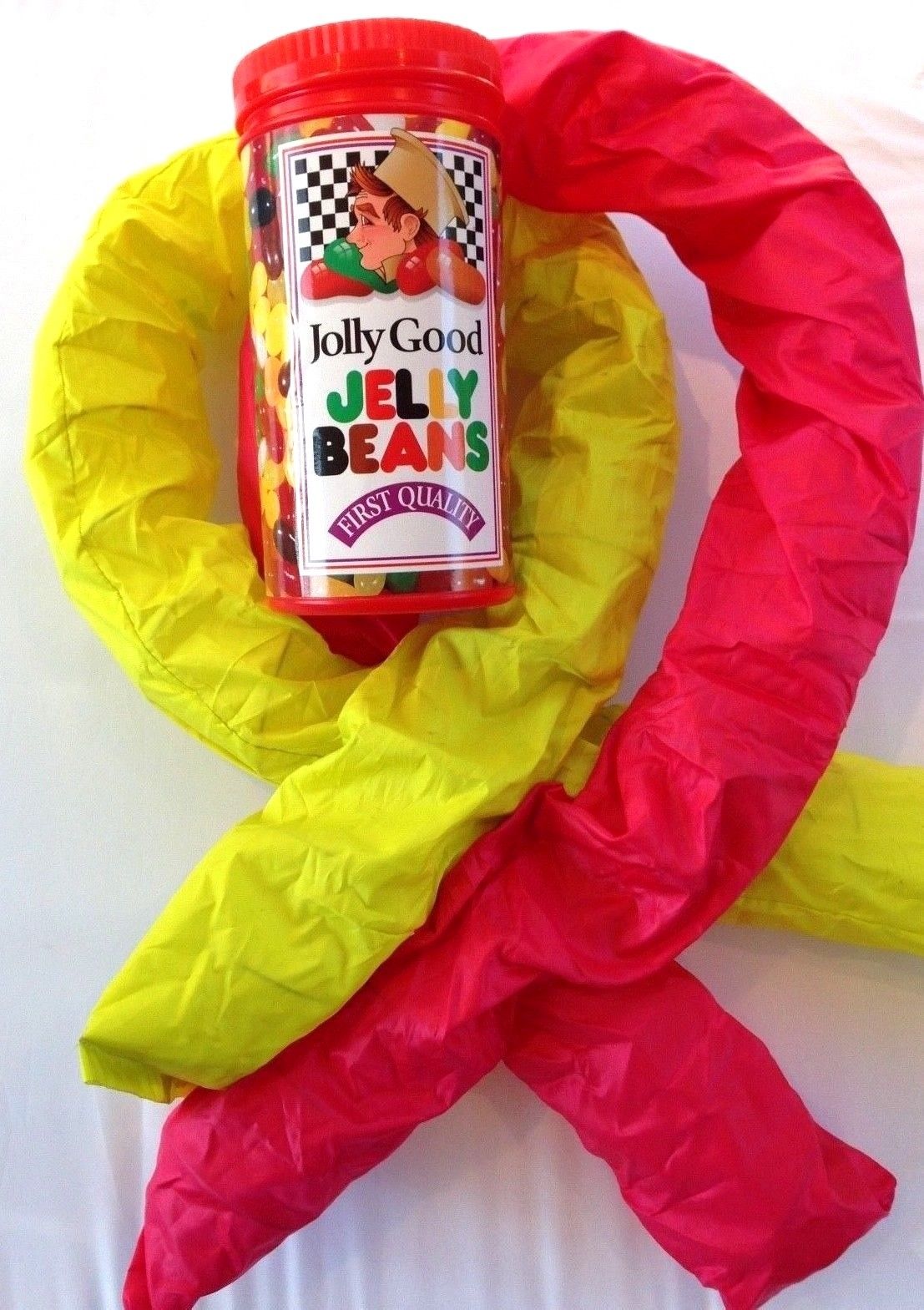 Add it to a current routine as a gag played on yourself or a volunteer.
You will receive: one tin with two long coloured spring snakes.
Product Videos
Custom Field
Product Reviews